Merino wool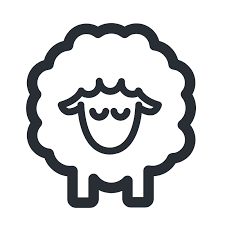 Few natural materials have such unique properties as Merino wool, which is worn by Merino sheep grazing in harsh conditions. Our ancestors already knew it, and so do we. Merino wool, resp. its fibers are much finer than traditional wool. Its advantages include the ability to insulate and at the same time breathability. Wool linen is elastic and has a high ability to absorb moisture. As the only material it heats up, even when wet. In addition to the ability to warm the human body, merino wool can also cool a person. It removes moisture from the body in the form of steam, which is in contrast to synthetic materials, which remove moisture only after liquefaction. A T-shirt made exclusively of human synthetics cools and behaves more like plastic. In contrast, woolen fabric is still excellently breathable and when wet and warms a person. Breathability is also the reason that thermal underwear made of merino wool does not smell even after repeated use and sweating. It is pleasant on the body because it does not scratch and even eliminates the effects of UV radiation. Merino wool thermal underwear gives a person the feeling that he is not wearing anything and at the same time the feeling that he is always warm and dry.


Soft, soft but firm Merino wool withstands even the harshest natural conditions. Merino fine wool products are made for comfort during outdoor activities. Tourists, cross-country skiers, skiers, ski mountaineers, ski lifts, fishermen and even everlasting people will enjoy themselves. Everyone will appreciate the very warm functional underwear, sweaters and socks. Everyone is sometimes cold on their ears or they feel the feeling of brittle fingers. Wool hats and gloves will reliably warm even the most cold people. Just try it on your own skin!
Wool

Classic sheep wool has been with us since time immemorial and has its uses to this day. In our offer you will find traditional Norwegian sweaters, which are made of this wool. It is a so-called. Classics and these sweaters will be with you for very long years. If you are a lover of thicker sweaters, in which you will definitely not be cold, then our offer of sweaters is ideal. Wool and its fibers have been used for years as the best insulating material. Thanks to the constant temperature and humidity, it is also suitable for asthmatics, dry heat and lanolin help protect against mites.
PrimaLoft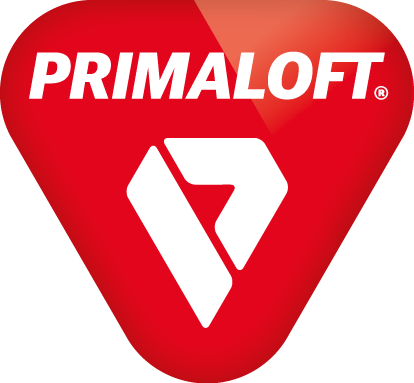 here's no denying that high-quality down is the champion at providing warmth in dry weather. But, it also has several downsides; such as being unnecessarily heavy and not waterproof. This is where PrimaLoft comes in; currently the leading brand in synthetic insulation. PrimaLoft insulation was designed to mimic all the great properties of down, but to also go one step further and provide superb protection even in wet weather. What sets PrimaLoft insulation apart from down, is its performance in wet weather. PrimaLoft fibers are treated so that they don't retain any water, which is why they are able to keep you dry no matter how hard it pours.
This synthetic insulation mimics the warmth-providing properties of down, with fabric that has millions of air pockets that actually trap and preserve your body heat.
Membranes
Membrane technologies are a very important material in the outdoor world. Membrane clothing will protect you from bad weather and any outdoor enthusiast should always have membrane clothing packed with them. What data to follow when choosing a membrane? First of all, it is the water column (WP), which is given in mm and the breathability of WVP in g / m2 / 24h. In our offer you will find membrane jackets for extreme conditions as well as regular jackets, which you will use all year round.
Brix®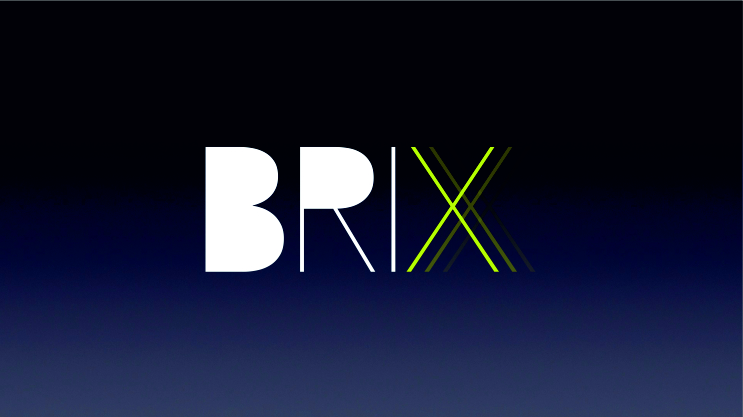 The BRIX membrane is an ideal combination of an outer waterproof layer and an inner breathable layer. The result is a waterproof, breathable, windproof membrane that is definitely suitable for a variety of activities. BRIX can be found on membrane jackets and pants from Skogstad.
Dermizax®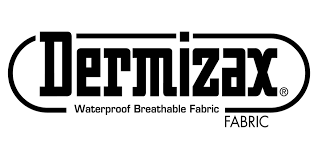 Dermizax® membranes are made of super-thin polyurethane film (PU) and the basis of their operation is absorption - diffusion - desorption (release of absorbed water molecules). Dermizax ™ NX provides maximum protection in case of particularly demanding activities and natural conditions. Membrane permeability is twice as high as traditional membranes (30,000-50,000 g / m2 / 24h for 2-layer Dermizax®). Nevertheless, Dermizax® NX membranes have the same high water column as other Dermizax® membranes known (minimum 20,000 mm).
BIONIC-FINISH® ECO
Hydrophobic finishing with BIONIC-FINISH® ECO is based on a fluorine-free recipe. Hyperbranched, hydrophobic polymers with ramified structures like in tree tops orientate in an orderly manner on the textile and crystallise on specifically adusted comb polymers. The optimum arrangement of many of these functional elements is highly effective. Additional boosters (crosslinking agents) ensure the optimum attachment and durability on many fibre substrates.
Down
The down  are very light, can be compressed into a very small volume, breathes and is comfortable. Our down jackets are made of the highest quality feathers. We decided to use a filling with a volume of 650 cuin (EU standard) and a ratio of 90/10 for most of our products. This allows us to offer high quality at a reasonable price. The fleece jackets from Skogstad and Bergans use Re:Down downs for the production of their fleece products. This means that it is a recycled down that comes from pillow padding or clothing.
Fleece

Fleece or microfleece has been a known material for a long time. It is especially popular for use on insulating layers. Fleece is a synthetic fabric that is easy to maintain, dries quickly and is light. Fleece products from Skogstad also have the Norwdic Swan Ecolabel label. This designation means that the materials are obtained in a sustainable way. The whole life cycle of the product is strictly monitored - how much energy is used for production, whether harmless dyes are used, whether those who produce these clothes are treated well and whether they can be recycled.
Softshell

The combination of fleece and shell abilities is Softshell. This outfit is soft and warm on the inside and smooth and supple on the outside. Between these two layers is a membrane that makes Softshell 100% windproof. Softshell jackets are very popular especially for hiking or casual wear.
Cotton

Before modern shell jackets were invented, cotton was the main material for jackets for use in the mountains. Cotton is a comfortable, durable and windproof material. In addition, the combination of cotton and polyester fibers improves the weight resistance. Clothes made of this material breathe and do not evoke a feeling of moisture at a high level of activity. Cotton / polyester clothing is still popular because it is comfortable, suitable for hiking in good weather or on dry winter days.
Lenzing Modal®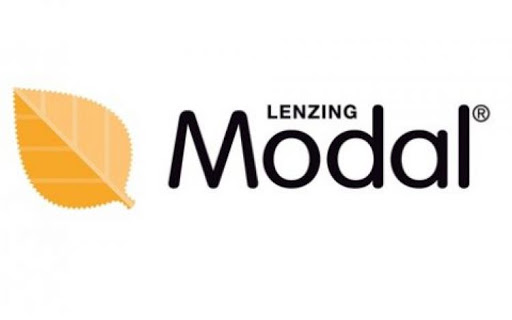 Lenzing Modal is a semi-synthetic cellulosic fiber that is produced by spinning cellulose, usually from beech trees. It also produces using the symbiotic Edelweiss production process. This means that the raw material (pulp) is processed in the same place as the modal fiber itself, which allows Lenzing to minimize the use of energy and other such resources. Therefore, we can say about this material that it is a truly ecological and sustainable raw material. The reason is the fact that artificial irrigation does not require artificial irrigation or planting. Modal is pleasantly soft and gentle on the skin. This is why the fabric is so often used in products such as underwear.
Tencel®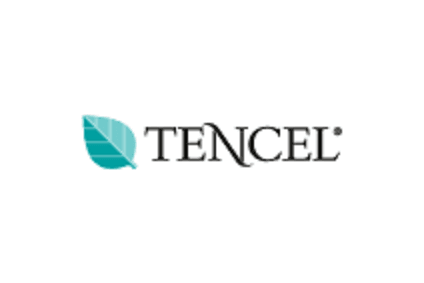 Tencel® is a lyocell fiber from Lenzing. It is of vegetable origin as it is extracted from the raw material of eucalyptus wood. Fiber production is in itself very "ecofriendly" (friendly and environmentally friendly). On the day tencel® fiber was invented, a new era in fiber history began. Tencel® fabrics are much more absorbent than cotton fabrics, are softer than silk and cooler than canvas. Tencel is often used in combination with Merino wool.